Your Referral Could Earn You $$$

Tenant Referral Program

Are you a Sunrex tenant? Do you love where you live? Invite your friends to be your neighbours!
For each 1 year lease signed in one of our buildings as a result of your referral, you could earn $500!!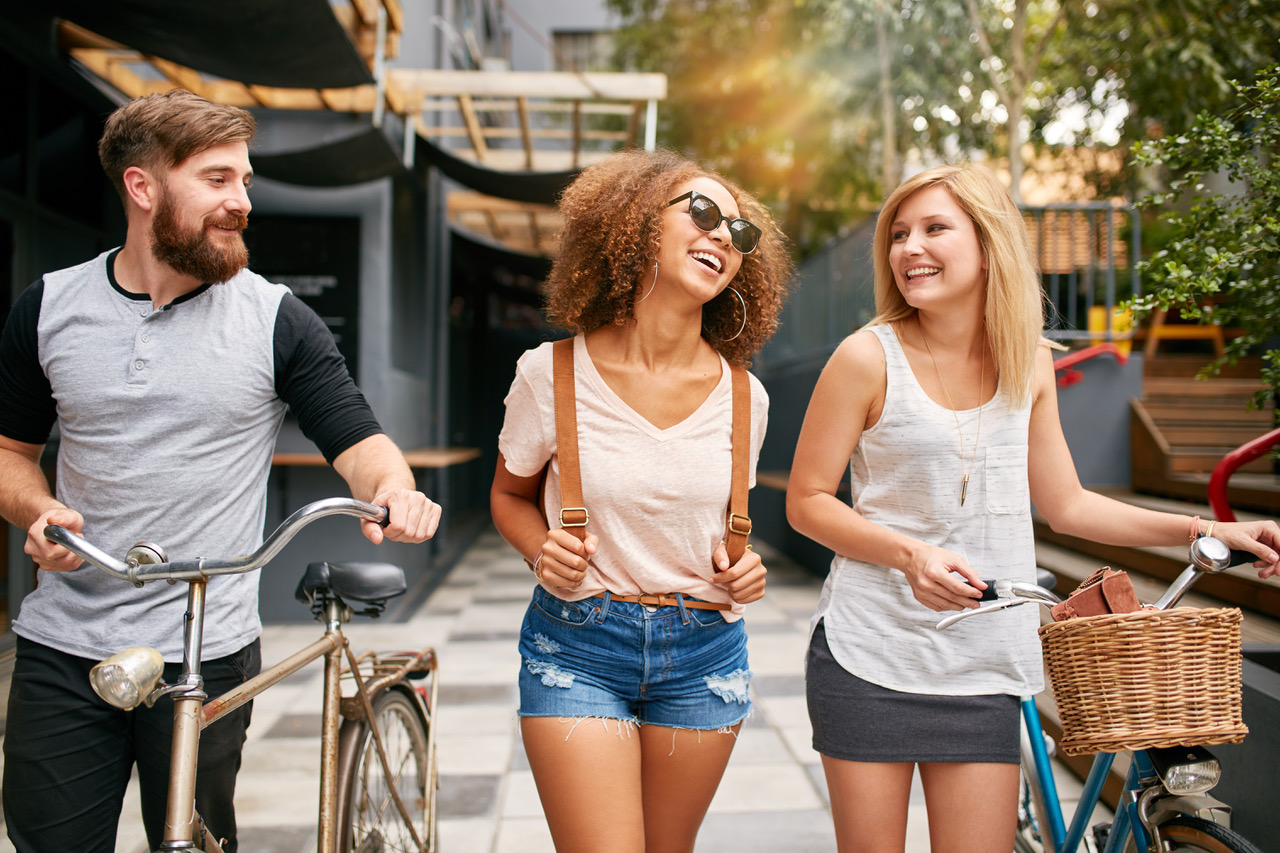 How does it work?
The following requirements must be met in order to qualify for the cash incentive:
1. You, as a current tenant must be up to date on your rent with no outstanding balance on your account.
2. The applicant you have referred must:
Fill out an application

Be approved

Sign on to a one year lease term




Pay their Security Deposit and First Month's rent in full, without being late.
3. Current tenant must fill out the form below, before or at the time of the referred tenant's application submission.
* Tenants moving from one Sunrex building to another will not qualify as a referral.
** New tenant must be signing a NEW lease - taking over a sublet will not qualify.
***Back-dated referrals will not be accepted.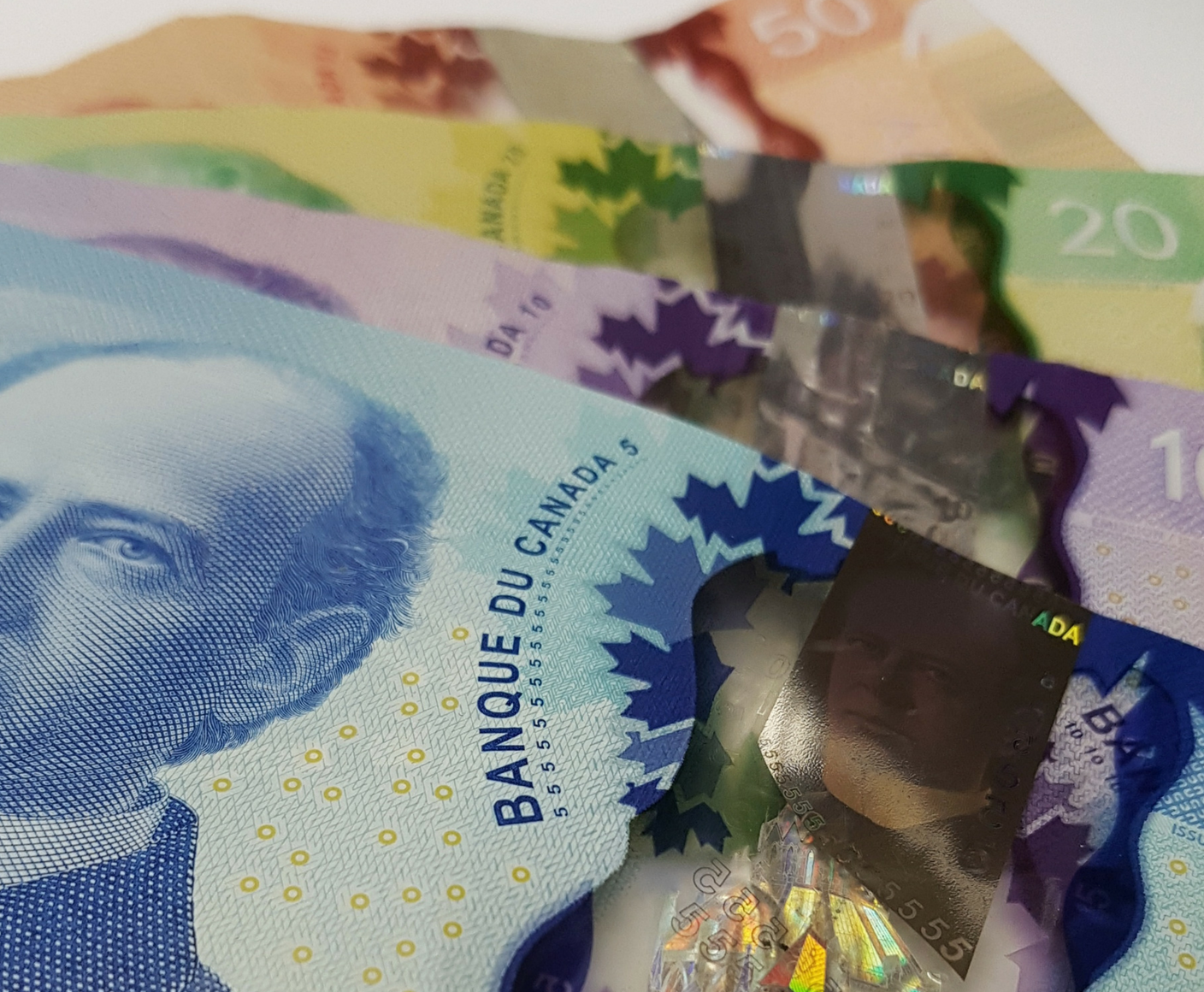 Spread the word!
Sunrex Tenants get Perks...Just for living in one of our buildings!

Downloadable Version of Form

Have More Questions?

Contact Us